About About About
Hello there! My name is Jossi Drew, I am a primarily film based photographer currently based out of Santa Cruz, California. I started my videography and photography career at a very young age making silly youtube videos in my free time. As I got older I became more infatuated with fashion and editorial style photography. I am currently trying to grow my photography passion and turn it into my life long career.
Jossi Drew
Santa Cruz, California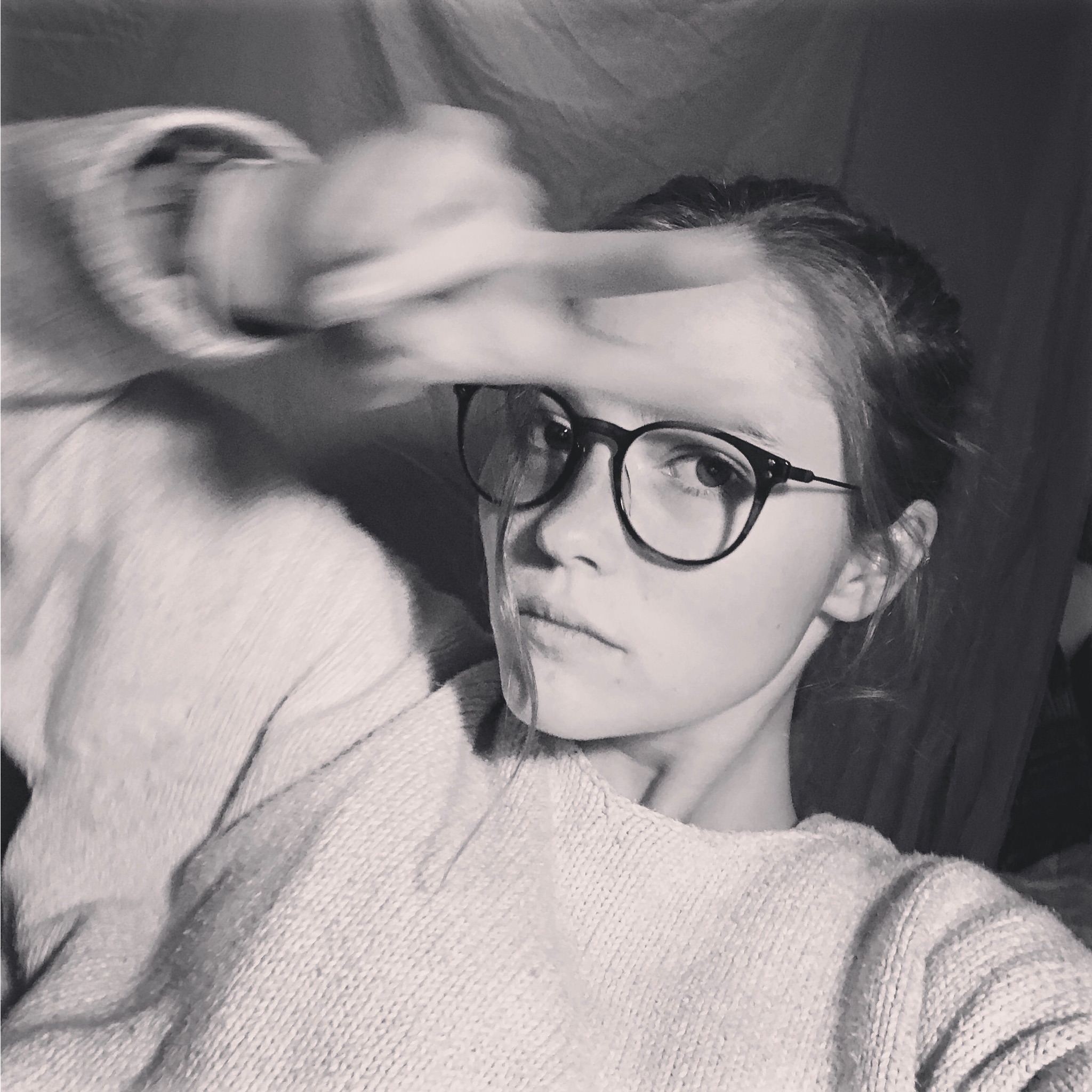 Jossi here, trying to explore the options of the internet and social media. This blog will mostly serve as a experiement for myself as a young adult, growing & learning about myself. I made it spur of the moment and now will be pushing myself to keep at it to see where it can take me.
Born & raised in Santa Cruz, but ready to explore the rest of the world.